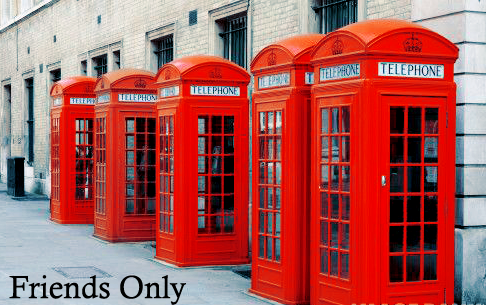 My LJ is friends only, but I welcome new friends. Please comment to be added, and tell me a little bit about yourself, & how you found me. :)
March 2009 Update: I have recently done a small flist cut, and removed a few folks that I seldom/never hear from or interact with. If I've cut you and you'd like to be added back, let me know.
Friends Only banner by
sunlitdays
.
Current Mood:

chipper